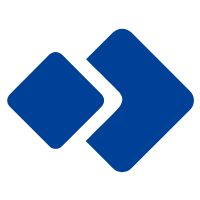 Topics
1. Offshore Engineering
2. Deep sea engineering
3. Underwater acoustics and acoustic Oceanography
4. Ocean observation platforms, systems and instruments
5. Remote sensing and mapping
6. Ocean data visualization, modeling and information management
7. Optical, imaging, vision and E-M systems
8. Marine vehicles and floating structures
9. Other related topics
Paper Submission Deadline: Sep. 14, 2022
1. The submitted papers must not be previously published or under consideration of publication elsewhere.
2. Papers submitted to the conference should be in English. You can contact us if you need translation services.
3. Both Abstract and Full Paper are welcomed. The author can make an oral presentation after the Abstract is accepted and the payment is finished.
4. Please submit your full paper (Word+pdf) to English SUBMISSION SYSTEM or Chinese SUBMISSION SYSTEM